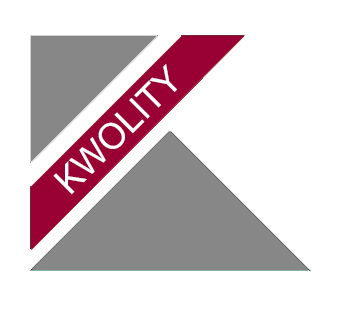 New age e- Trikes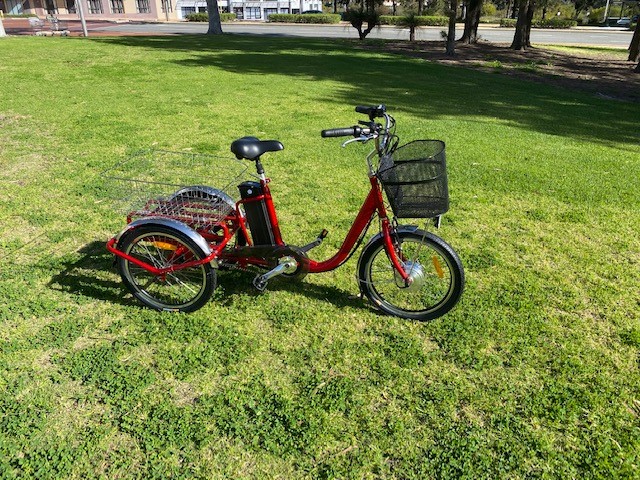 KWOLITY electric tricycles are made with a sturdy all-steel frame that has the patented innovative Tilting Frame Function. This means the frame is designed to tilt to accommodate the natural movement of the rider as they turn a corner, the rear wheels staying firmly on the ground to avoid the tricycle tipping over. This affords the rider greater comfort and safety as they cycle. With only a flick of a lever, the tricycle frame can be made rigid for safe, stable parking and portability. These features are exclusive to KWOLITY electric tricycles. $2850.00 including GST
• Credit Card – Mastercard, PAYPAL, AMEX
Direct deposit into CBA

&nbsp
&nbsp Hire Purchase / Lease
Deposit payable $900.00 followed by 23 monthly payments of $100.00


&nbsp
&nbsp Rental / Try Before You Buy
Retail price $2850
Delivery $75 – for either rental or trial this delivery fee must be paid at time of delivery Contact
John 0407106524
John @kwolity.com.au
Graeme 0418920782
Graeme @kwolity.com.au
Important note: If none of our standard plans suit, in most cases we can tailor make a payment plan for your individual needs, contact John or Graeme.
KWOLITY electric tricycles have many useful features that most tricycles do not:
Front and Rear Mudguards

Chain Guard

Front and Rear LED lights automatically illuminated when battery in use

Tilting Frame Function Mechanism or Rigid Ride

Hand throttle to take off easily from traffic lights (no need to pedal)

Two shopping baskets capable of carrying up to 40kgs.

An easy-to-use frame locking system for safe, stable parking and portability.

Many other exclusive features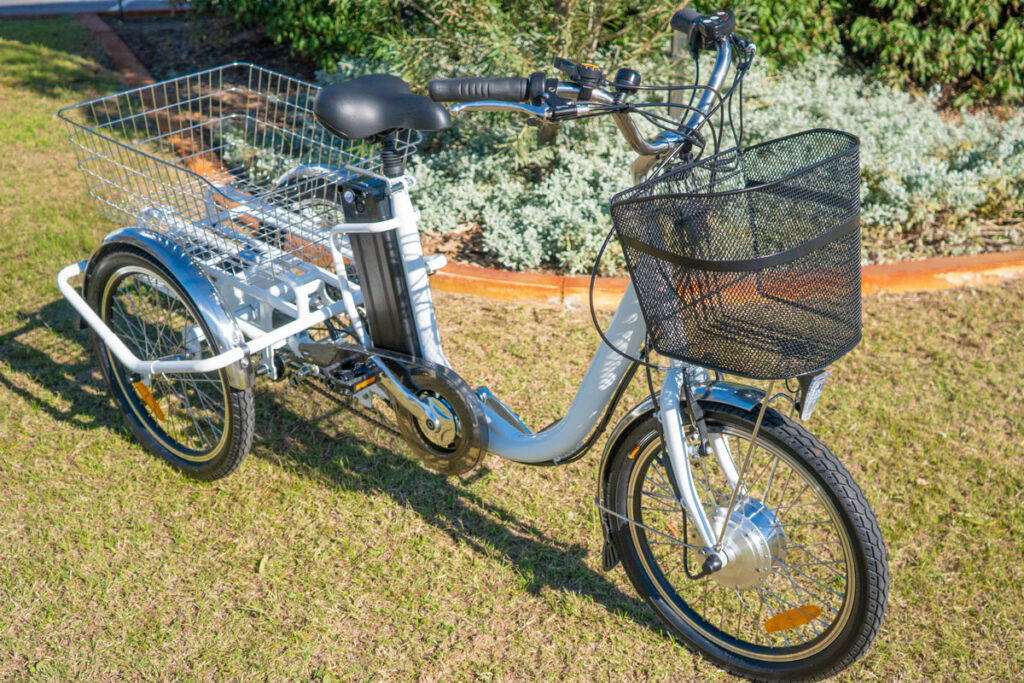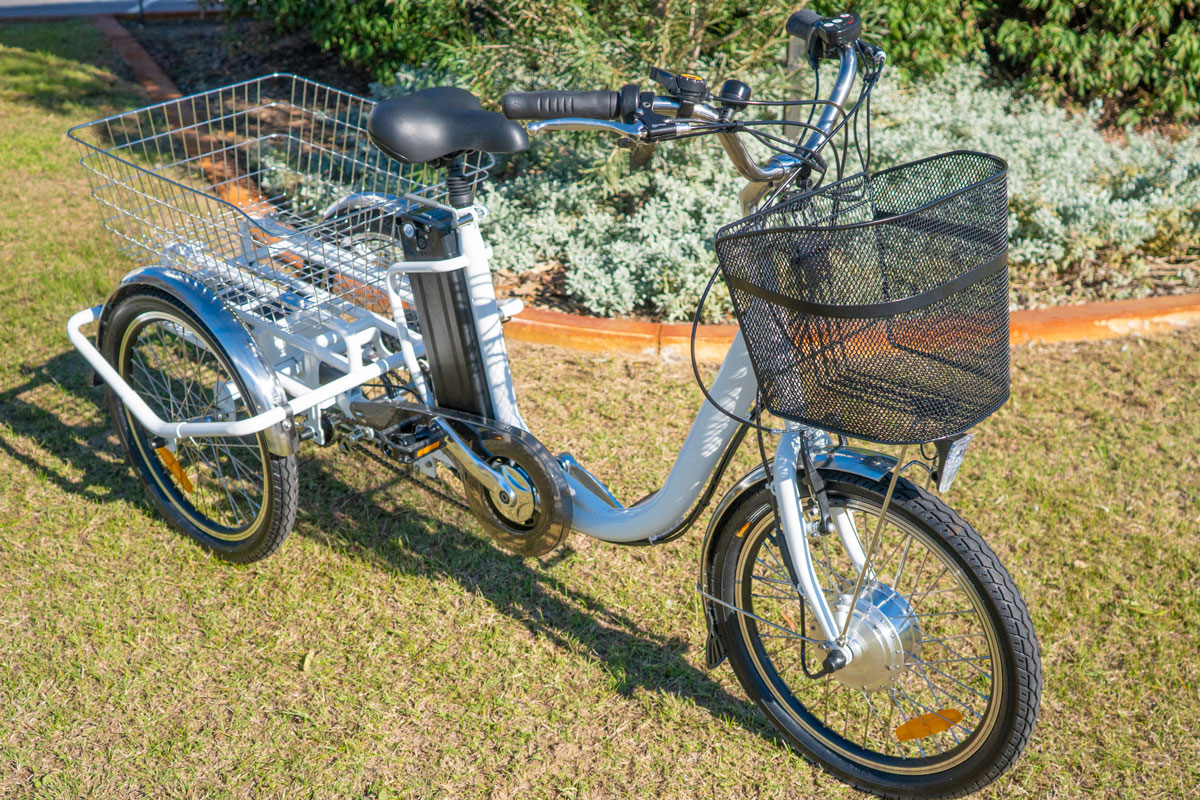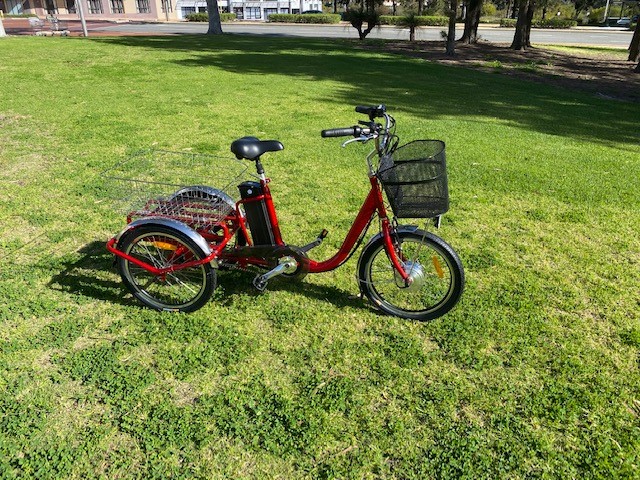 Hi John, I just wanted to thank you for the service you provided with the trike I just purchased. You loaned us an e-trike initially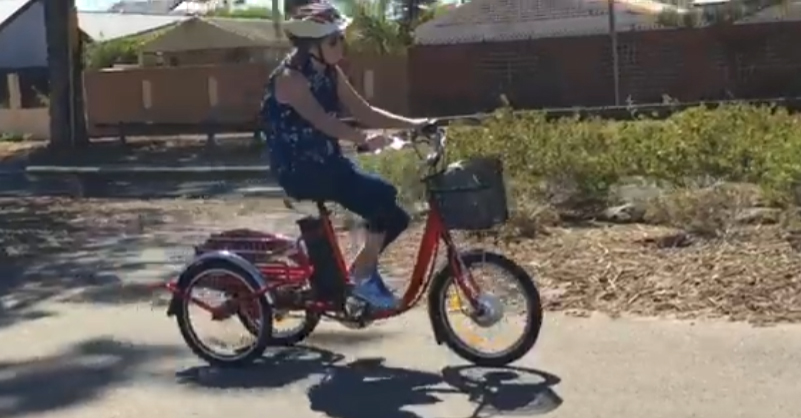 "I am very pleased with my Electric Trike. Assembly is very easy and the build quality is excellent. It will take me a little while
I purchased a KWOLITY e-TRIKE from John the sale was easy the service was great and as promised the Trike was delivered assembled and ready to go. I am 'over the moon' with it – the Trike is so easy to ride and maneuver, the exclusive tilting frame gives stability and a feeling of comfort – I am 78 years of age have a false ankle plus other illnesses and have not been on a bike for about 60 years - so I was a little hesitant when I first rode the trike however after about 10 minutes I felt my confidence returning as the trike moved with me – I knew I wouldn't fall off I now use the KWOLITY e-trike to go everywhere I go daily I can really recommend this company and the product to anyone.
My husband is very excited about getting the trike. He had a trike years ago from another company, but that thing was a nightmare to ride around corners or on cambered roads. It's great that an electric tilt trike is available in Australia.